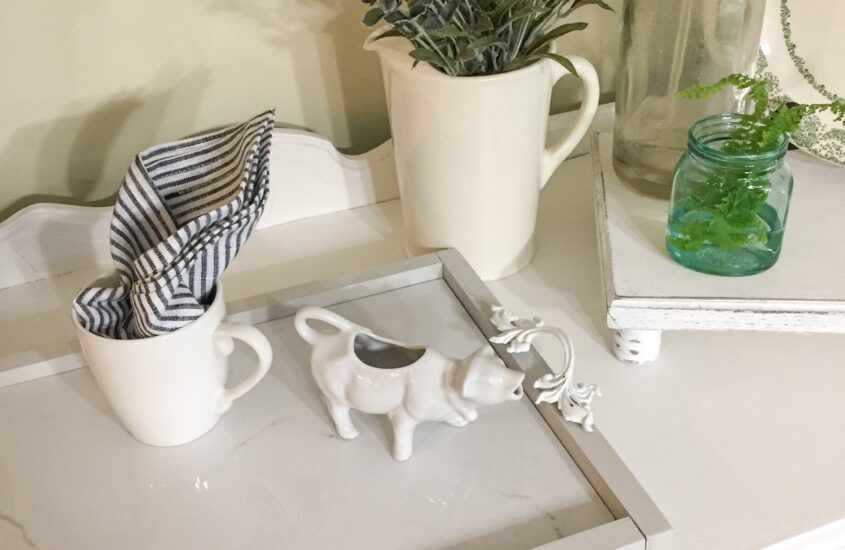 I love carrara marble. The clean look of the white and touch of grey. Its just classic.
The last time I was in Home Depot, I saw them in the aisle and grabbed a couple of tiles. I used them for photograph back drops for the website to get a crisp clear background. Then my husband had a better idea on what to do with them. Keep scrolling to see what he came up with.
For this project you will need:
Supplies
tile (whatever style you like)
Wood trim
brackets to attach
gorilla glue
hardware for handles
paint or stain of your choice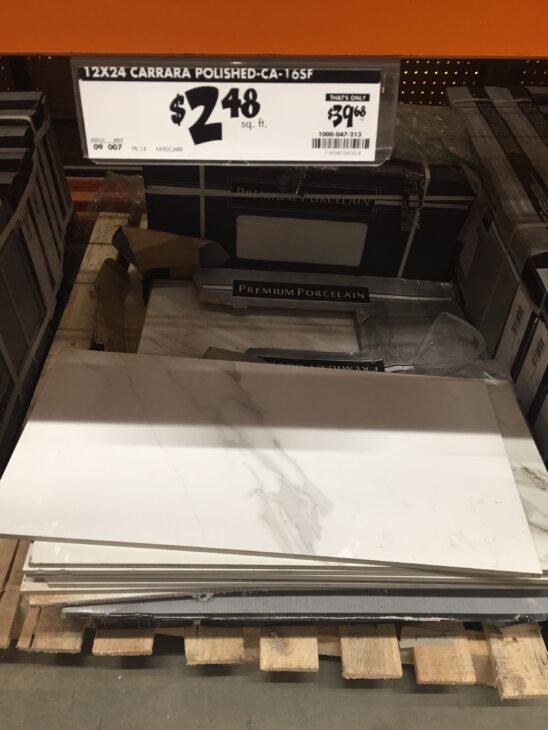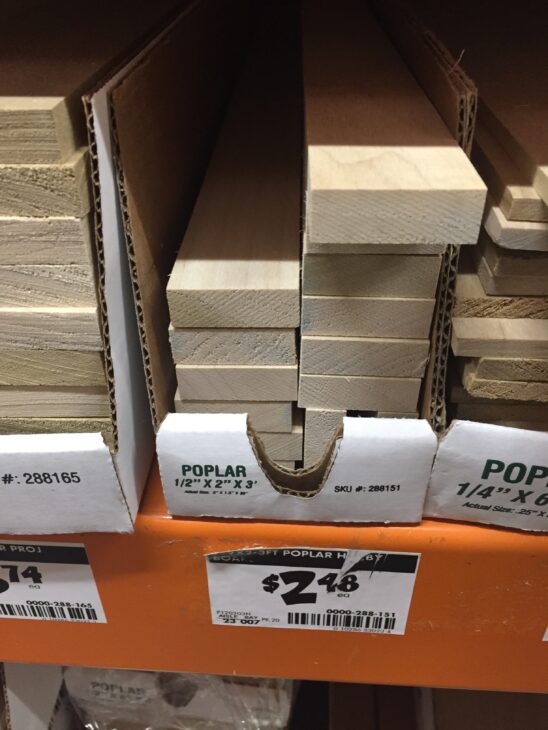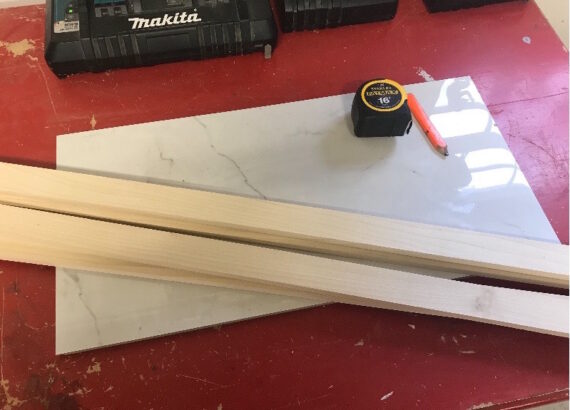 First Step
Now that you have all of the supplies you need. Grab the wood trim and cut one to the width of your tile and the other to the length. Just make a box that sits flush against the tile. The tile will be added last after the trim is together and the its painted. The tile was in there to make sure box was flush.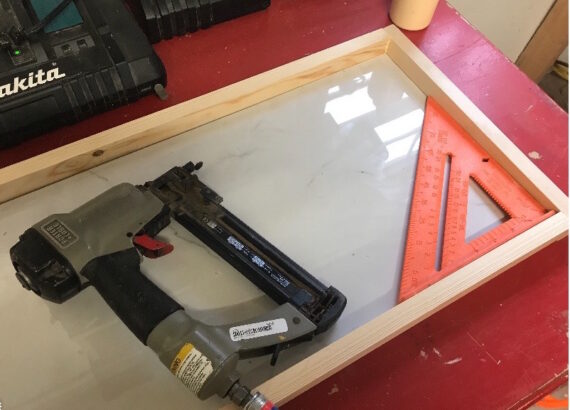 These little brackets were found at Walmart.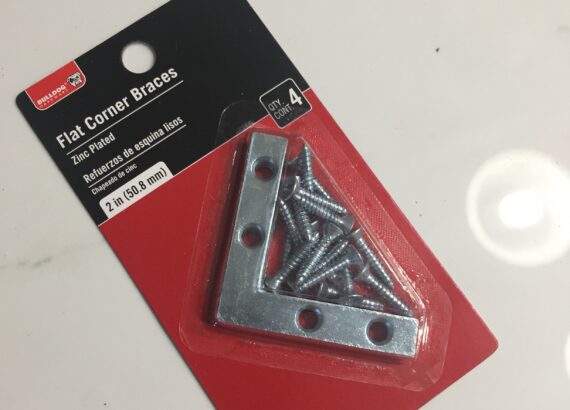 Second step
Once you have that done, you can attach the trim together using a nail gun or wood glue whichever one you have. The nails will make it sturdier when you go to do the next step which is attach the brackets.
The picture below is how the brackets are attached on the inside of the tray. The way they are attached allows the tile to sit on the brackets and stays inside the box you created.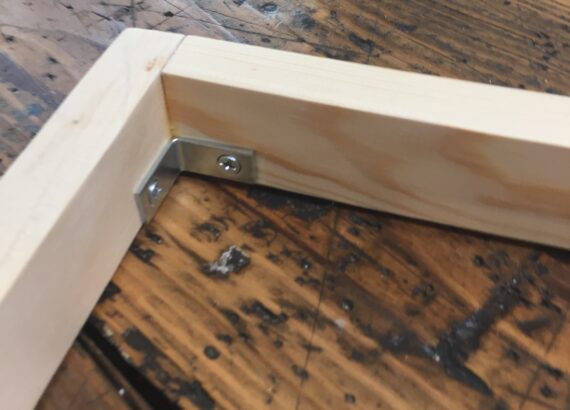 You will need to drill little holes for your hardware. We had some french provincial dresser hardware that we found at a yard sale for the handles. The size of your hardware spacing and depth will determine what size drill bit you need for the hardware. Just a little wood glue inside the holes will keep it attached.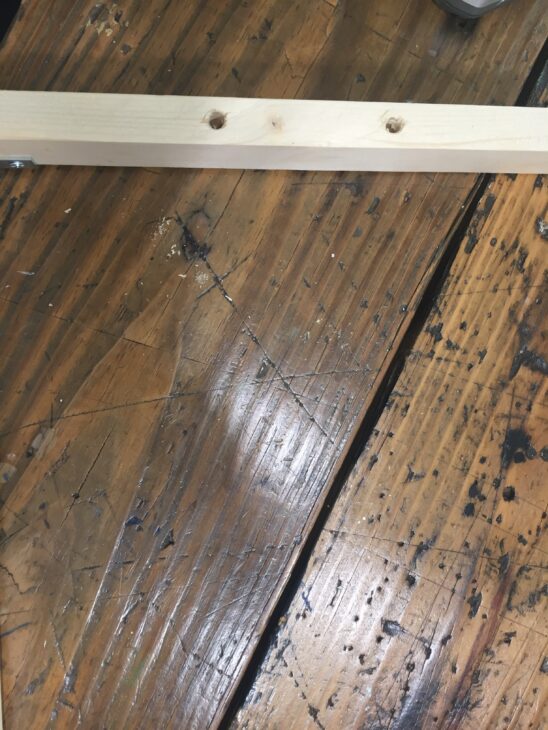 I chose to paint the trim with a grey color but you can stain or paint dark to make the tray stand out.
Final step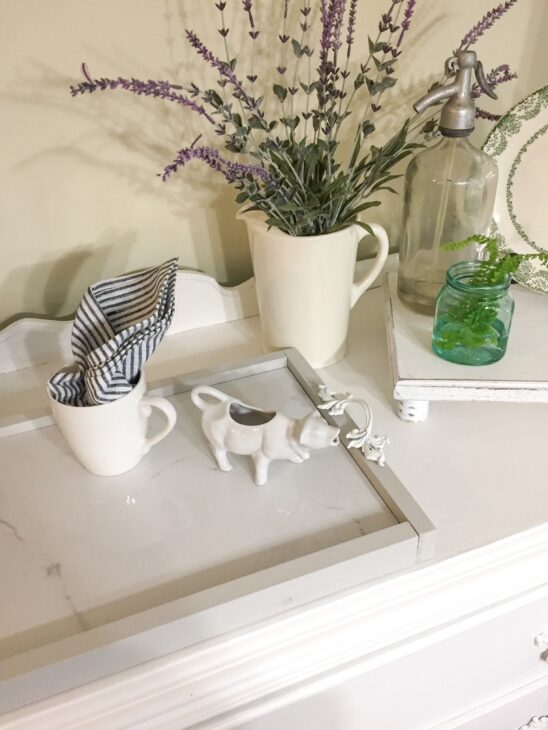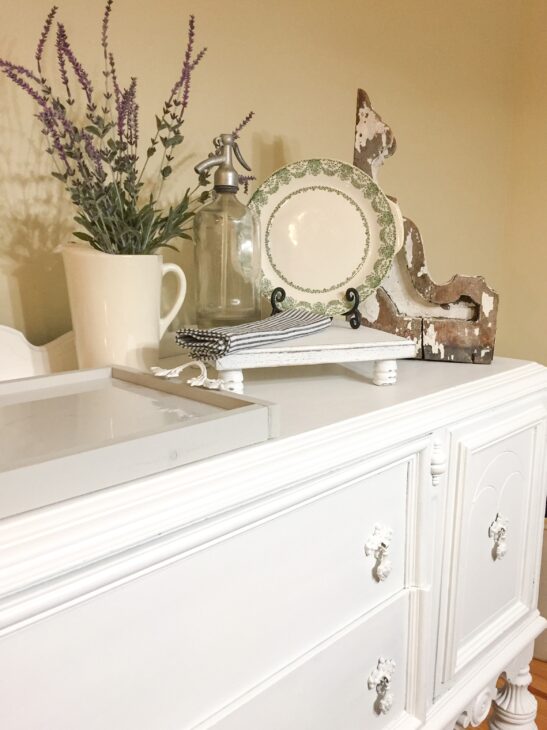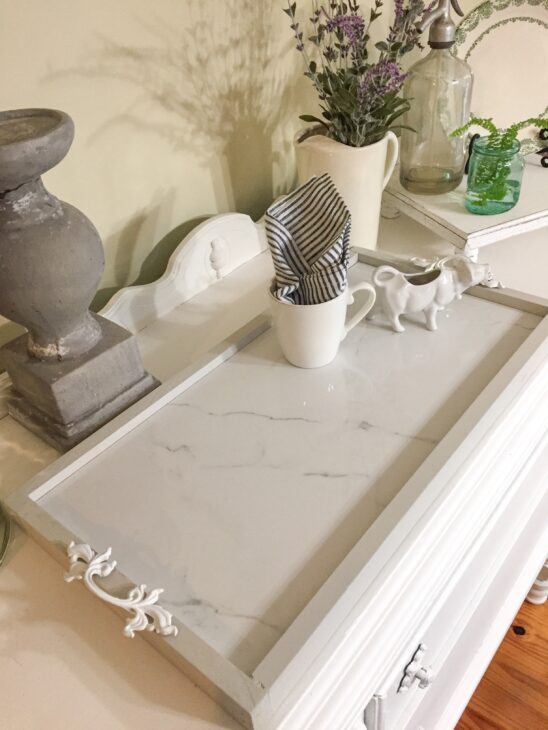 The total for this project was under $15 for everything that we had to buy. Trim, tile, brackets, and the hardware from a yard sale. I already had the paint on hand left over from another project.
This would be great styled on a coffee table, counter, or coffee bar. Add some furniture pads to the bottom so it won't scratch your counter.
Love how it turned out!! What do you think?? If you love this project, you can pin the image for later. Click on the photo and pin the image so you don't forget!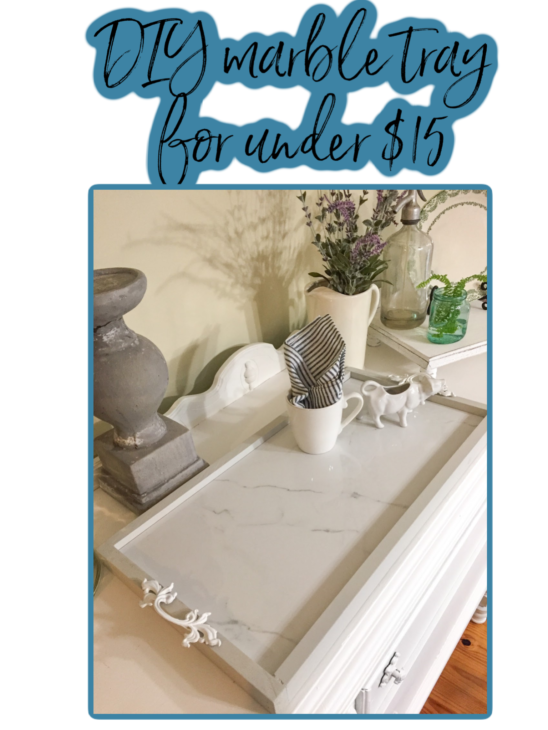 Make sure you are following along on Facebook, Instagram, Pinterest, and sign up for email so you don't miss a project!!