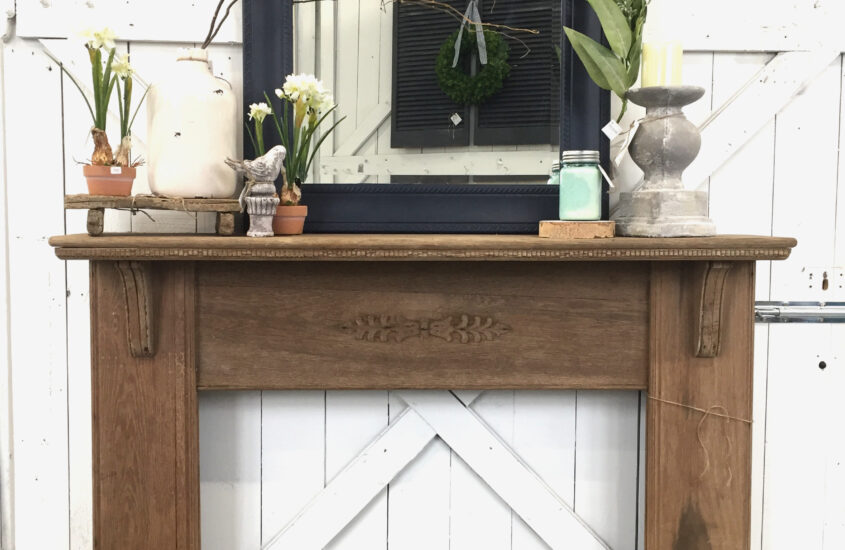 Does anyone EVEN know what to do with their decor after the holidays? That's me! I don't want to go all in spring. I don't want to leave it all up into the new year. I just love to freshen up my decor this time of year.
I usually clean and declutter when I take down the Christmas. I'm always amazed at how much taking all of it down makes the house feel empty even though its only been up for at the most 2 months. I always try to get it down and stored away before the new year. It feels so good to go into the new year with a fresh start. There have been a few years were that didn't happen. I have 2 December babies and those years the decor definitely didn't get down in time for the new year. Those years were awesome and made December so special.
This is the perfect time to start to declutter and start fresh. Try incorporating natural elements like moss, woods like birch, winter greens, paper white bulbs are all good for transitioning. Cozy up those spaces with a new throw or some new pillows. I stay cold so I always have a throw folded up at the end of the couch or tossed in a basket.
Here are some key pieces to look for while you are out shopping the After Christmas sales.
Key Pieces to Help Transition:
Wood (birch trees, sticks, wood slices)
Moss greenery
Paper white bulbs
Succulents
Eucalyptus garland
Throws
Pillows
Basket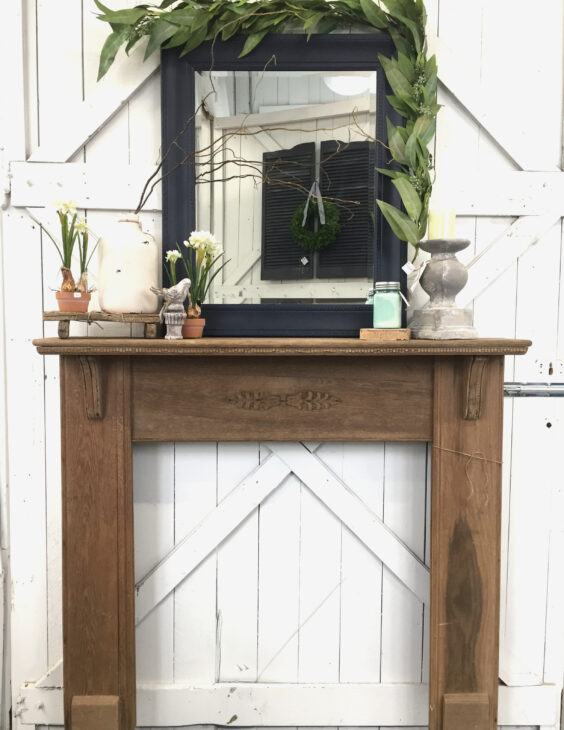 I have pieces of eucalyptus garland that don't scream Christmas and have left them up as I transition. In the shop, I always pull all Christmas out of my displays and its just like at home. It feels so bare and empty no matter how much product I have in there. I then try to do the same thing I would do at home. Pull in the natural elements like I did in this display. The sticks, wood slice, wood riser all add in warm texture and then contrasted with white vase and concrete candleholder. I have these paper whites already in a little terra cotta pot and add just a fresh pop. I found these real paper whites bulbs in glass jars at our Walmart before Christmas and soo wish I had picked up a few. I think they would make a great start to a table centerpiece.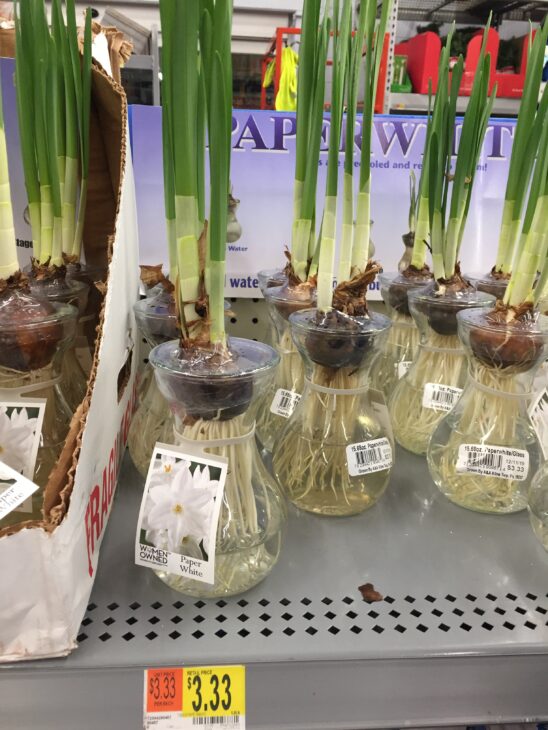 Look around your house when you are decluttering and see what you can do to rearrange. This is usually when I get an itch to start rearranging furniture or freshen up those pieces I'm tired of. One thing you will learn about me is that I paint just about everything.
Freshen up the Paint
Furniture pieces
lamps
vases
signs
This all can be updated quickly and inexpensive to give you a fresh look. I had a lime green vase that I loved the shape of but was not a fan of the color anymore. So I grabbed a small container of Fusion soapstone and started painting.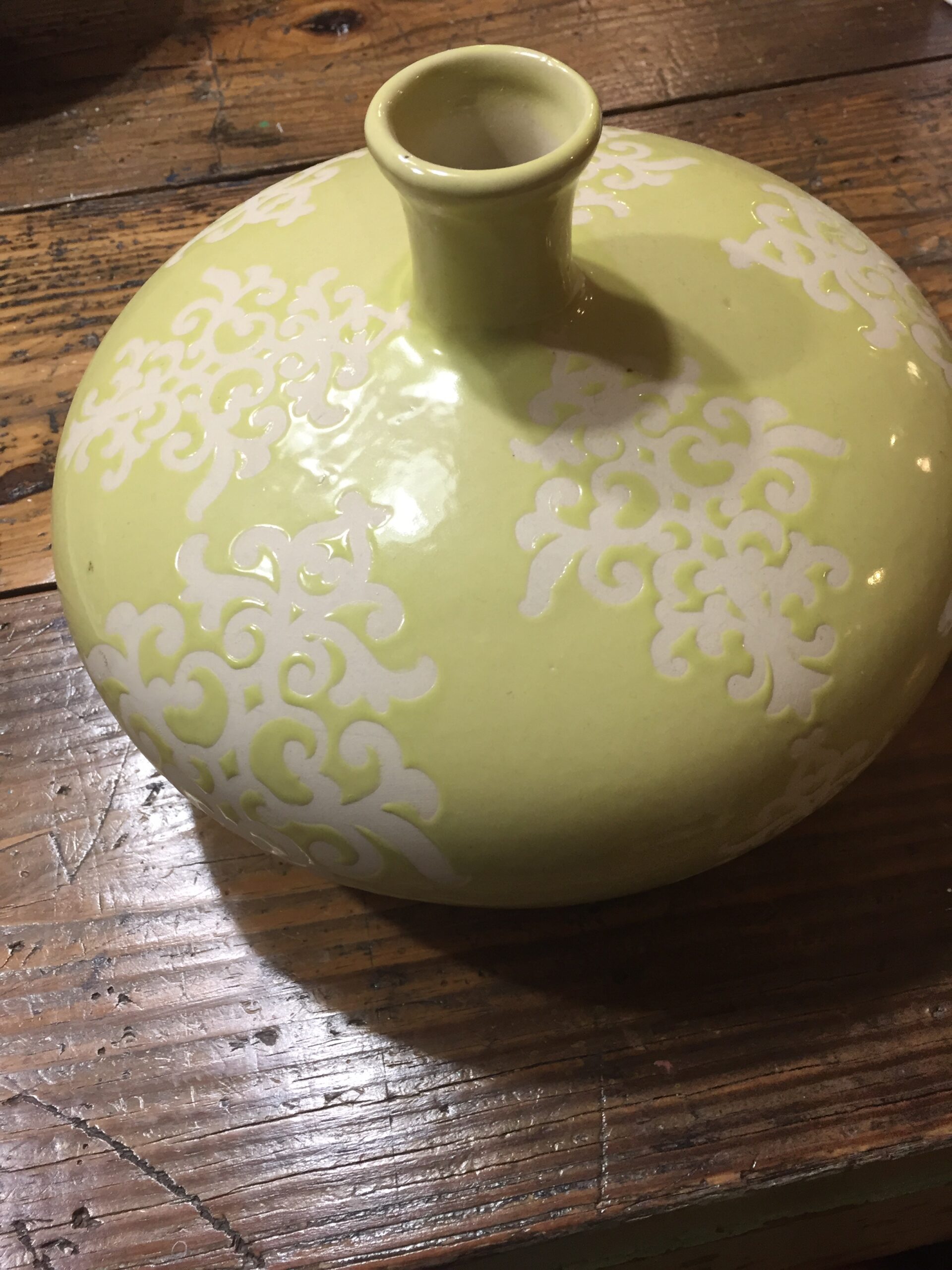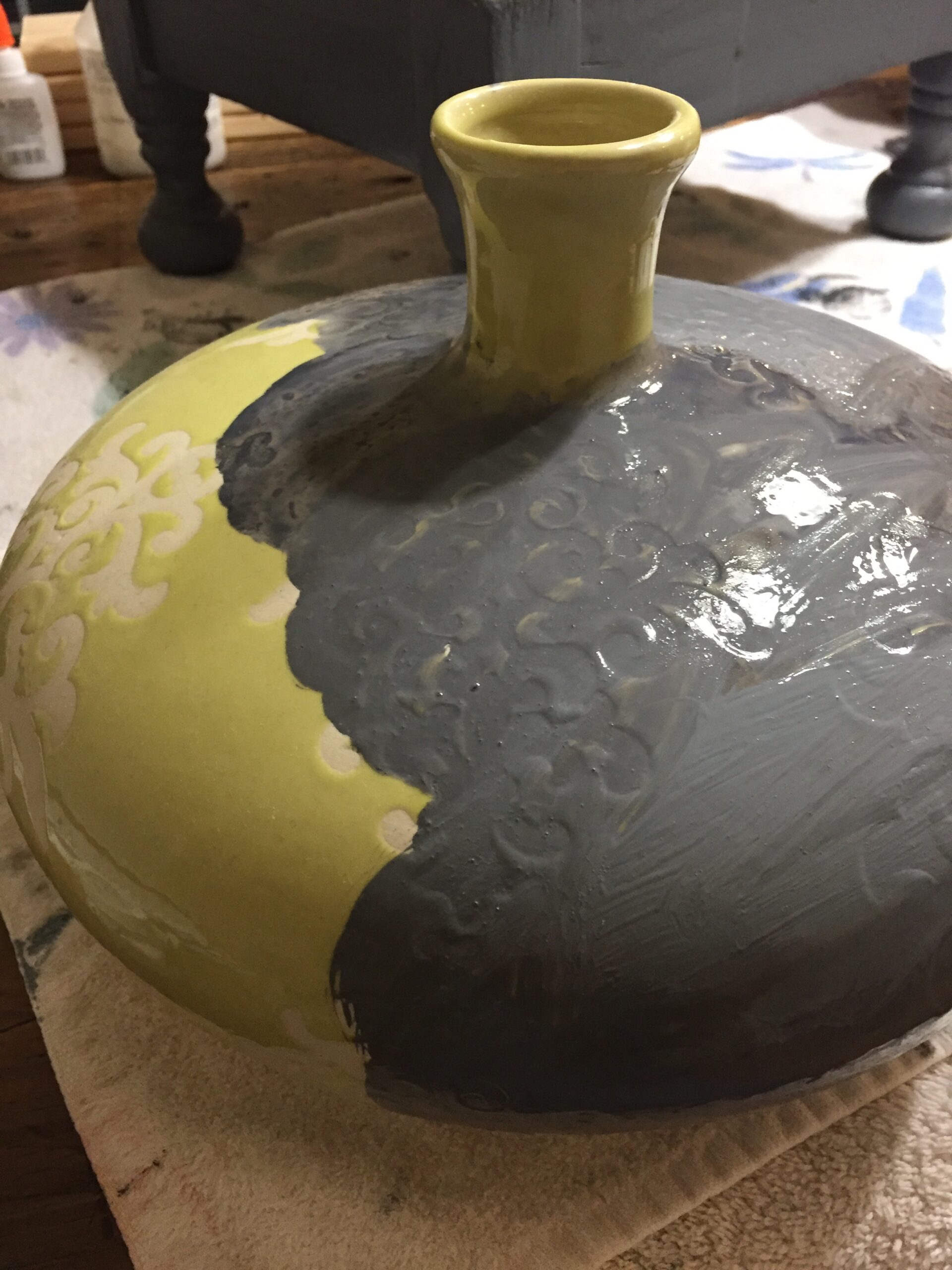 I had a lamp that had a classic looking style but was tired of the metal color. So what do I do grab some white chalk paint. Its so easy to update a piece that you are tired of and make it new.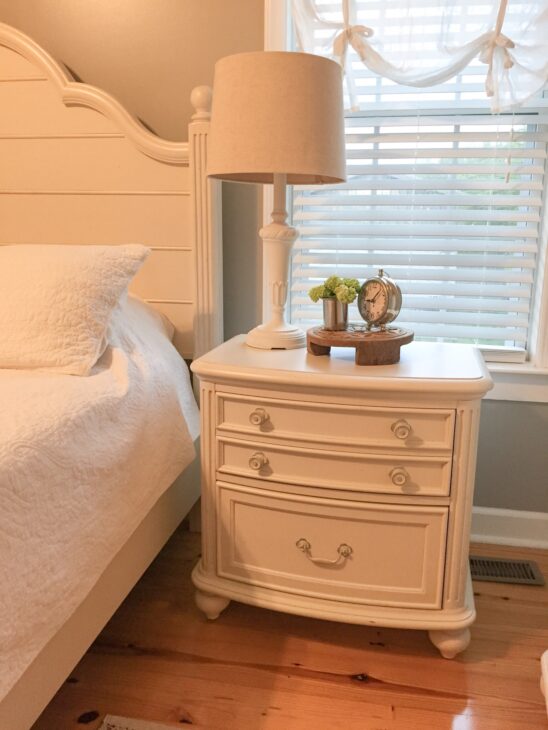 These are all some simple easy ways to transition into the new year. Just look at things around your home differently on how you can use it in a new way.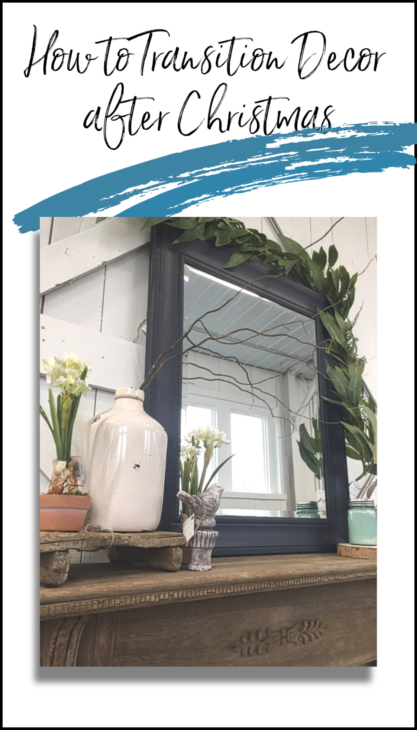 Make sure and follow along on Facebook, Instagram, or Pinterest for the latest.